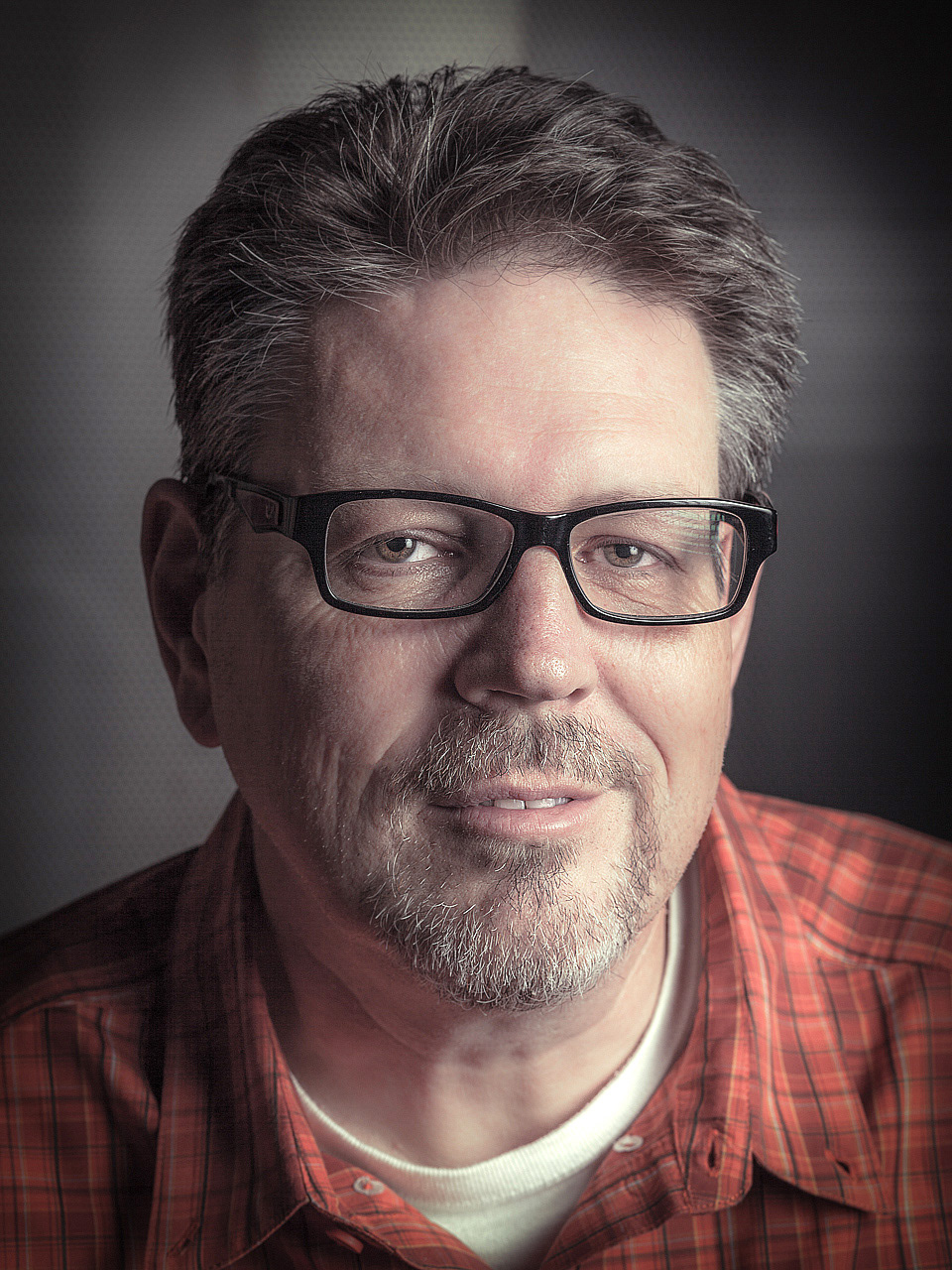 Hello, I am Glenn Taylor, a photographer based in Atlanta, GA. I'm a graphic designer by trade, but love to spend my spare time traveling to different areas and photographing anything that interests me. I focus on landscapes, Americana, old grunge, historical areas and items and anything else that I can find in the best of light conditions.
I currently use the
Fujifilm X system of cameras and lenses
. If you're interested in learning more about an image or to just get in touch, drop me a line on the contact page and I'll respond ASAP.